Sold pending payment, thanks.
I am a complete donut and accidentally ordered some Senchi designs alpha 90 leggings in XS instead of XL
Black, XS
Brand new and unworn, comes in the little Senchi-bag that you can use to wash them in and it cuts out micro plastic pollution
£50 posted in the UK, gives a reasonable saving over the cost+delivery+inevitable additional vat charge importing from the US
All the sizing and product info can be found on the Senchi designs website
They weigh just 76g so I am definitely going to order the correct size next time.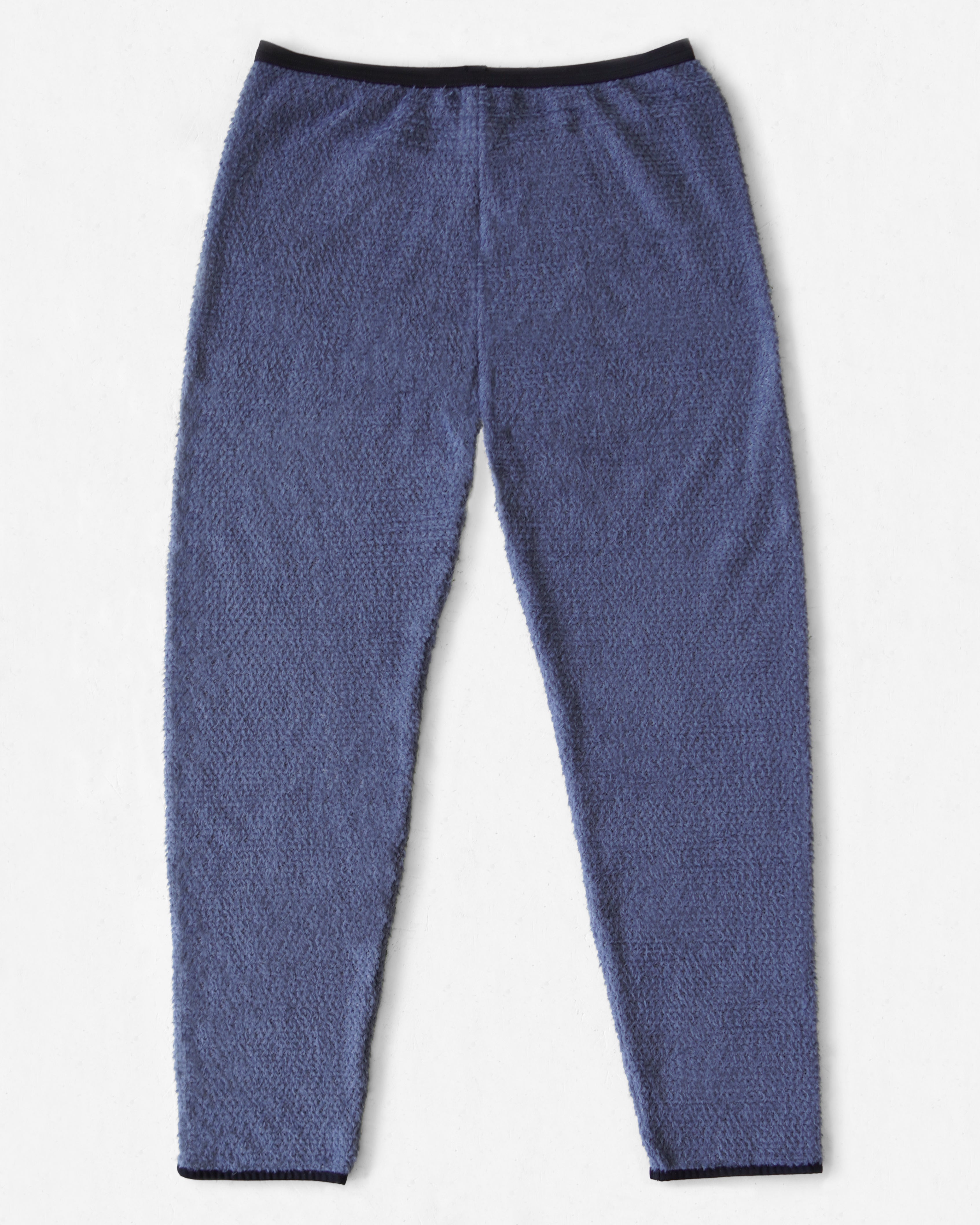 NEW Notes: The ultimate all-season legging. Ultralight, highly breathable, and incredibly versatile. A minimalist fleece legging that delivers incredible warmth in an extremely lightweight package. Comfortable under shorts during long hikes. Layer with pants to shield against wind and amplify...

senchidesigns.com
Last edited: